'I realized that life is a miracle.'
I strongly recommend Nora's Emotion Detox. It will be of benefit for women who want to change something in their life, but often push it. Working with Nora I realized that life is a miracle. Emotion Detox is definitely for women who want to attract abundance and prosperity, but there is still something that subconsciously prevents them from having it.
Katarina Berceli, enterpreneur
'It's an honor to work with you.'
Thanks to the Emotion Detox my fear and anxiety disappeared. Nora's unique attitude, meditations and transformational techniques are very soothing and give me power. My relationship with my mother, daughter and myself improved very much, too. I would recommend the Emotion Detox to every woman. It is a fantastic way how to cleanse our soul and release the emotional blocks. Thank you, Nora, for assisting me to unleash my potential and improve the quality of my life. You are a great person and I always look forward to meeting you online. It is an honor to work with you.
Stanka Seminska, Independent NSD Mary Kay, www.seminska.sk
While listening to Nora's Evening Meditation I enjoyed the natural way from particular picture to opening myself to my own intuitive channels. This meditation supports our creativity. I felt instant relief and immediate effect, mental and physical clarity that continued also when I woke up. 
Dasa Craveiro, translator & editor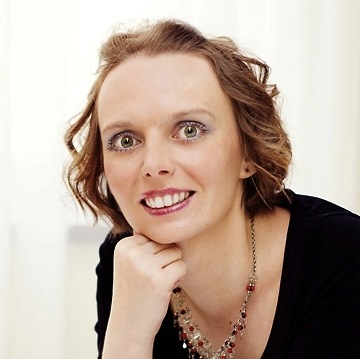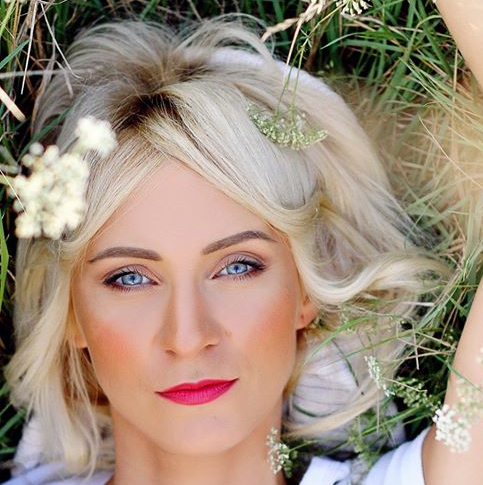 'I feel more confident and stronger.'
I wasn't afraid to start the journey of the Emotion Detox. I have already completed different personal growth programs and knew that working on myself is an essential part of the success in my life. I was just worried about its timing as I was going through the divorce with my ex-husband with whom I also have kids. I couldn't imagine how to manage this personal challenge with my personal growth. Well, my first response was no, but later when Nora explained to me what positive effect it can have on my life and how I can get through the divorce more easily and effortlessly, I told to myself that I want to eventually try it. 
I feel much more confident and stronger and what's more I have found my hidden talents and gifts and am getting to know myself better. I also found out about the skills I've always had, but was not aware of. As if I became a superwoman overnight. 🙂 I get answers to the questions I have never asked, but they influence my life tremendously. I always have goosebumps...
Nora is totally able to guide women through this process of the Emotion Detox: professionally, gently and visionary. It is a gift that is rather rare and I cannot imagine anyone else whom I could open myself to such extent and on this level. I recommend the Emotion Detox with Nora from the bottom of my heart to any woman who wishes to love herself and her life more. 
Slavka Vydarena, beauty consultant & photographer
'Professional and patient attitude.'
As a matter of fact, I haven't tried any other coaching programs before and therefore I was slightly afraid of the outcomes, the process as well as the techniques... But thanks to the coaching program with Nora I experienced a rapid change of my negative beliefs. It is very pleasant to work with Nora, she helped me release lot of emotional pain and blocks. I definitely recommend transformational coaching with Nora!  She is a real professional and very patient and in a very short time she can help you get rid of the negative beliefs and hidden emotional blocks that may have caused a lot of problems in your life. 
Naďa Šoltysova, MD, www.biolekarka.sk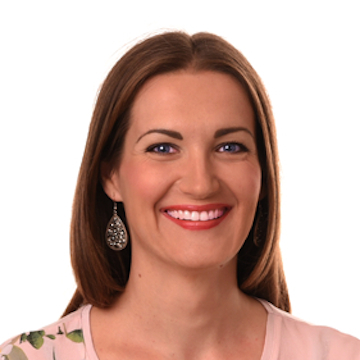 After listening to Nora's Evening Meditation I have started to remember my dreams intensively. I experienced many different situations in my dreams, not always pleasant ones, but I woke up every time with great feeling and my life started to improve every single day.  
After 4 days of listening to it I fell asleep right after meditation and last night I slept 8 hours straight (what hasn't happened in a very long time!). I feel much more relaxed and better. What I enjoy most is that it takes only 10 minutes and that it is very intense as well. I regularly make a recap of my day, throw the negative stuff away and fall asleep with a very cozy feeling. And I also like Nora's nice and calming voice.
Monika Schenk, beauty consultant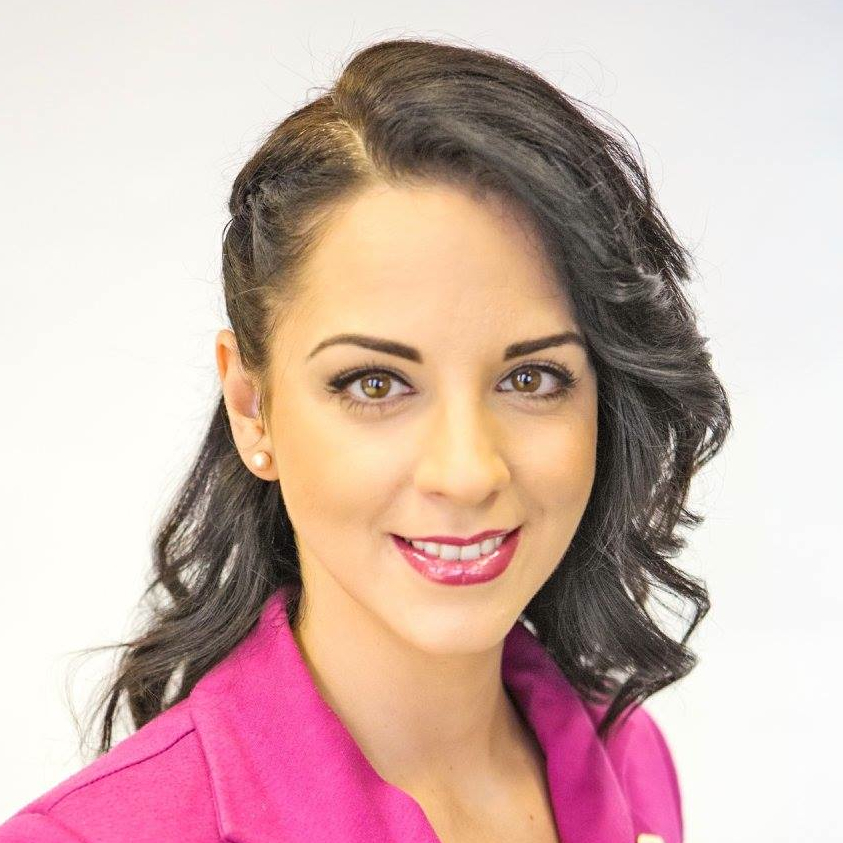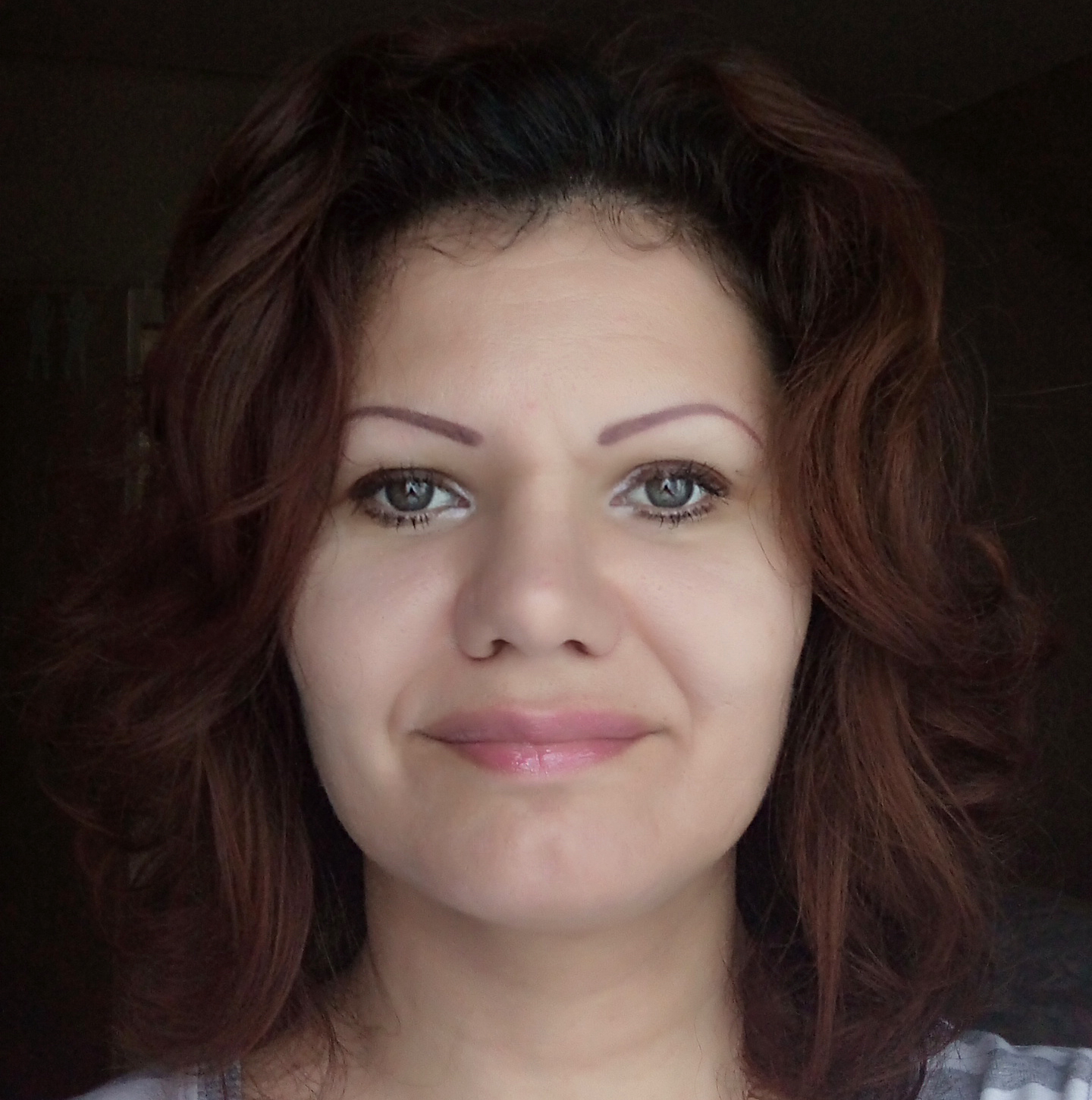 Thank you so much for having such a great day with you. You are a beautiful soul, positive and always smiling woman and I am really happy I have had the chance to meet you in person. Your workshop was full of good vibes, energy and other likeminded women around. Thank you, Nora, you are a sunshine 🙂
Jannet Kukuckova, Simply Happy workshop attendee
'Nora is a great guide for women's soul.'
I took part on the live workshop Simply Happy because I went through a nasty divorce. Besides of that I had a job that wasn't fulfilling enough and all this started to cause my health problems. I knew I needed a change. 
After the workshop with Nora I started to realise the value of my new partner and to enjoy our relationship much more. I also left my job and I am about to start my own business.
I highly recommend working with Nora, as she is a great guide for women's soul.
Valeria Müller, Simply Happy workshop attendeee
Become the happiest woman you know.
We learned a lot of stuff at school, but they didn't teach us how to be happy. Happiness is something every human being is constantly searching and longing for. 
The book Simply Happy helps you boost your energy, find balance and live a truly happy and fulfilled life. It offers the first step towards releasing old and blocking patterns and habits as well as opens new possibilities for creating your personal story your very own way. In this book I am sharing the best proven methods and techniques that can help you become the happiest woman you know.
Even though I did not know what to expect, I had heard previously from a friend of mine, that there is a lot to be looking for. Thanks to the meditations, my mind calmed down very easily. The Simply Happy workshop was loaded with great energy and high vibes, jaw-dropping informations and we also had a lot of fun.
I enjoyed this workshop a lot. Nora is a very nice and positive soul and so were the people who attended this workshop, too. I got to know many great women, learned new things and most importantly, got clear on how to attract and keep my very own happiness.
Jana Majlat, artist, Simply Happy workshop attendee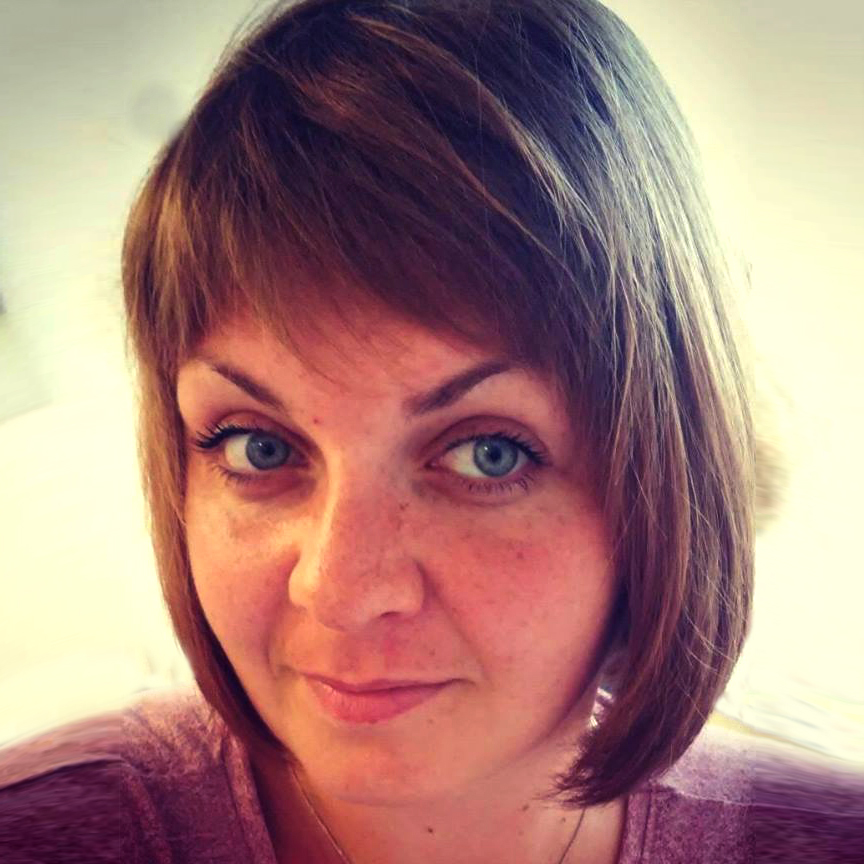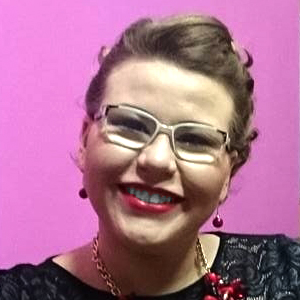 'I wake up full of energy.'
I have to admit, that when I saw Nora for the first time, she resonated with me a lot. Her performance, energy and self-confidence were almost physical. I had the feeling that I had known her for ages. I liked her a lot since the very beginning and when she introduced me to the Emotion Detox I decided to go for it. I simply knew, that this is the kind of thing that can shift the quality of my life to a complete different level. And I was right.
I can feel the biggest changes in my emotional, psychical and mental state. I wake up full of energy and desire to enjoy the new day to the fullest. And what is very interesting, I need to sleep less. What I was most fascinated about is the effectiveness Nora can achieve in a single session. Any problem, situation or anything else, you don't know how to deal with for ages suddenly vanishes.
If you encounter a dead end in your life or just don't know how to move forward or even need to loose some weight and nothing has worked for you so far, you are  definitely in the right place.
Lenka Florek, beauty consultant
' I learned how to say NO and to stop doing everything for the others while forgetting about myself.'
Before I decided to go for Emotion Detox, I had issues communicating in English (as a second language) and I rather spoke German or used hands and legs, just to avoid speaking in English. As a student I need to read full texts in English and I suffered from it a lot.
At the same time I was unable to say "no" to people, which made me very angry, but I did not have the courage to change it. Now, I feel much more relaxed and after 2 short weeks I was able to speak English and I felt really great.
English language is not that scary for me anymore. I am also able to say "no" and stopped doing things for other people who used to take advantage of me. I enjoyed the coaching calls with Nora a lot and I appreciated the natural changes in my life. I recommend Emotion Detox to everyone, who wants to solve communication problems, get to know oneself more, as well as the overcome the fears.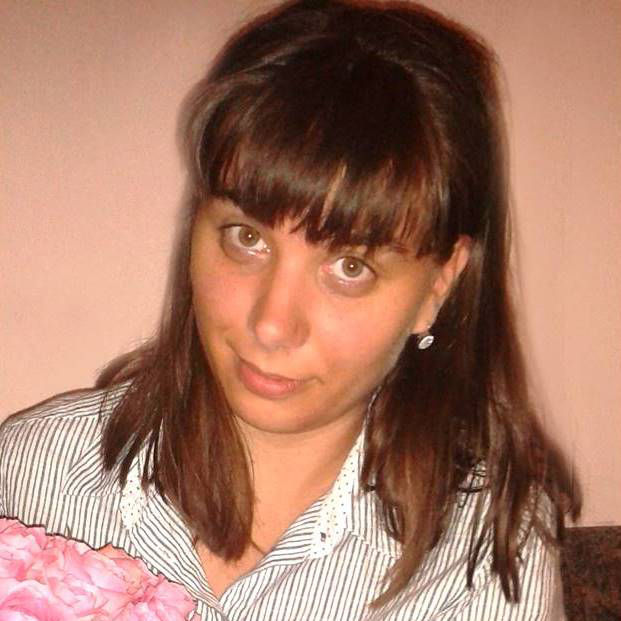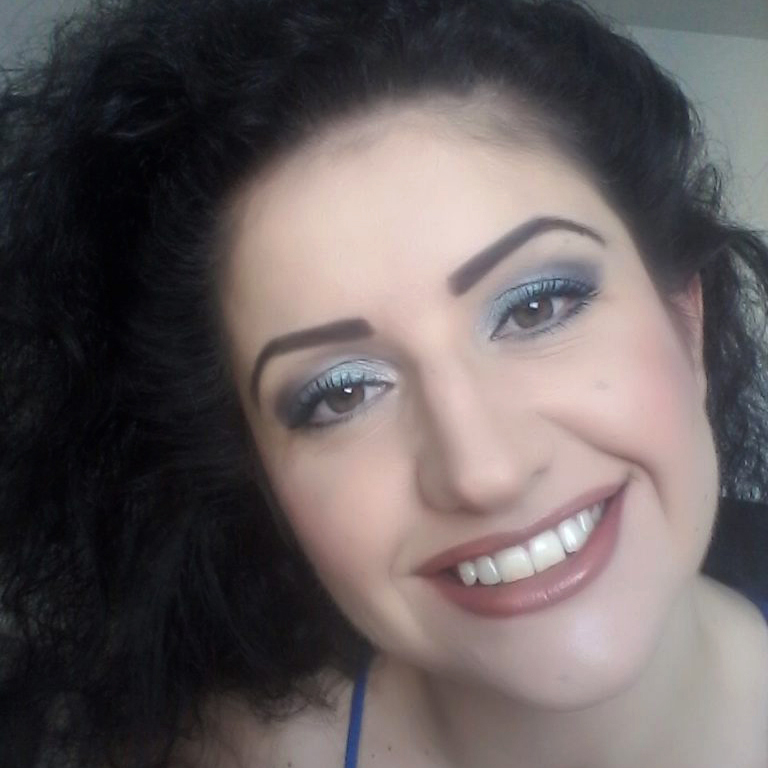 'Very intense experience.'
After first listening of Nora's meditation I broke into tears and could not stop it… It helped me a lot and it was a very intense experience.
I think that if you want to inprove the quality of your life, you should listen to Nora's meditations. They are liberating.
Ivana Pindurova, administrative assistant
'I highly recommend working with Nora to all women who need to achieve harmony with themselves.'
One of the reasons why I liked the Emotion Detox with Nora very much is that everything went smoothly. Thanks only to the transformation techniques Nora uses I've definitely lost my appetite for white baked goods. I think her approach is brilliant. She's nice, always smiling and ready to listen as a good friend, but requires active cooperation at the same time. I definitely recommend working with Nora. She's perfectly cut out for emphatically mapping your problems and current state, while responsibly counselling and helping you to see your situation from a detached view and to find solutions. I highly recommend working with Nora to all women who need to achieve harmony with themselves.
Alexandra Fazik, architect & interior designer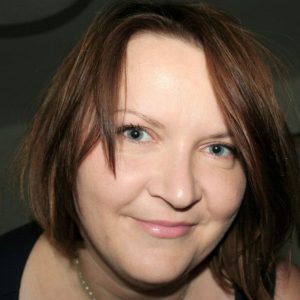 'I was excited every single day.'
I had no worries to attend the online course Nora created. I needed to improve my English skills every day. I understand more and feel more happy 🙂 There was a lot of positive energy and vibes every day as well as a lot of new information and perspectives. I definitely recommend working with Nora. I was excited every single day!!!
Lucia Fabova, visual artist, www.lucia-fabova.webnode.sk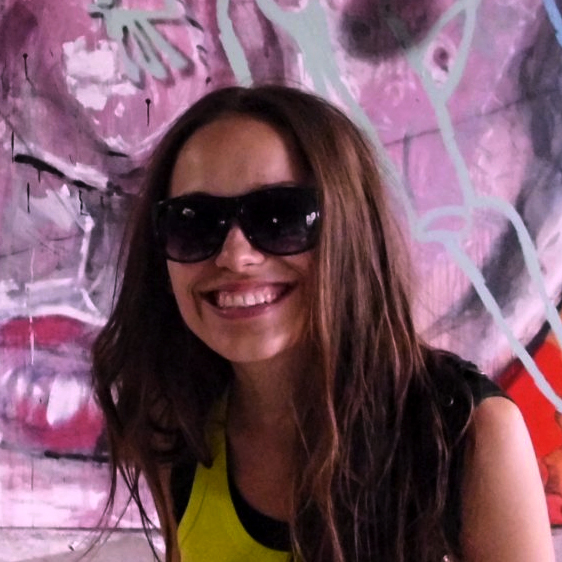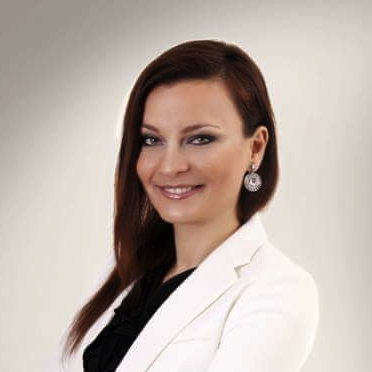 'My self-esteem increased a lot.'
After the full day Simply Happy workshop I felt enormously boosted, full of energy and positive vibes and thoughts. I did not know exactly what I was about to expect.
Everything was very inspiring and we applied everything into the everyday life. I boosted my self-confidence and re-evalued my attitude towards myself as well as other people and also learned, how to choose the words in my mental talk… Everything fitted into the puzzle.
Nora is a great teacher and it is my huge thanks for making my life easier and for helping women find their true selves and way to move in our lives.
Andrea Paxner,  Simply Happy workshop attendee
I didn't know what to expect, but the idea of a meditation seemed to be soothing so I decided to try it. While listening, I needed to tune into it because I usually read a book before going to bed, so listening to a meditation was completely new to me.
I really liked the feeling, that I can find solution to any problem and it was very calming as well. I recommend it, but you need to make it your regular practice, to find time every day for yourself and meditation. Once you do it, you will feel much better.
Livia Batorova, medical representative
'I realized how important it is to fully enjoy every moment of my life.'
My biggest worries before the Simply Happy workshop were whether to break up with my partner or whether to stay in this relationship. After the workshop, many missing pieces fell into place and now I can see many things I can appreciate about my partner and had not seen before.
I also realised how important it is to enjoy the present moment and appreciate the things I have had in my life. I experienced the transformation of many difficulties, negative emotions, fears and pain into positive ones. I started to feel the real and honest love, especially to myself, but also to other people. I could articulate loudly my dreams and desires which are now starting to come true. Nora is a wonderful guide on my journey!
Mirka Adamec, Simply Happy workshop attendee
'You will be able to breath in again.'
I did not hesitate for a moment. Emotion detox helps me to calm down and to be able to observe and learn from myself and the surroundings much more. I surely recommend this unique technique to everyone. It can help you analyse, understand and throw away junk from your thoughts or get rid of the negative patterns that can keep you in a circle instead of enjoying your life to the fullest.
Nora is a very nice person, a professional, excited about her purpose to serve others. She can help you improve your fenergetic low and you will be able to breath again.
Lucy C., artist & traveler
'I realised that I am personally responsible for my own happiness.'
During the Simply Happy workshop I really felt simply happy, "easy like a Sunday morning". I shared my impressions right after the workshop with my work colleagues.
I want to be happy and I realised that I am personally responsible for my own happiness. Thank you!
Dana Loyov, Simply Happy workshop attendee